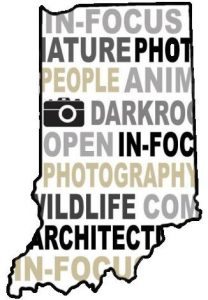 Entries Due: Friday, Feb. 1st from 12 – 8 and Saturday, Feb. 2nd from 10 – 5
Opening Reception: Sunday, February 17th, 2019 from 2 – 4 pm
Exhibition Dates: February 17 – April 7, 2019
All photographers living in Indiana are invited to enter our annual photography competition and exhibition, In-Focus.  Those under 18 years of age can enter into the Youth Division. Photographers can enter up to six photographs into seven categories: People, Nature/Scenic, Animal/Wildlife, Architecture, Photo Journalism, Digital Manipulation, Open.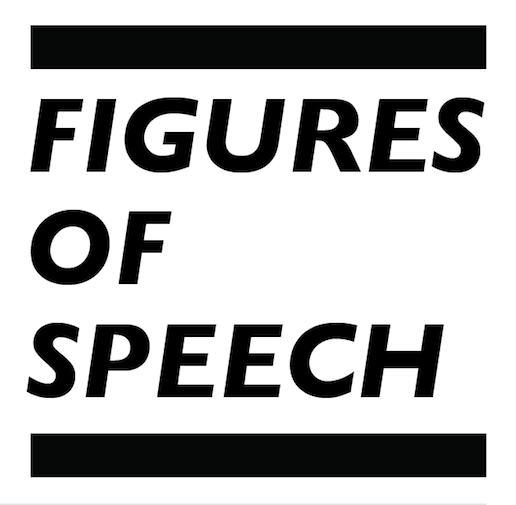 Digital Entries Due: No later than July 8th
Artist's Reception: August 2nd
Exhibition Dates: August 2nd – September 22nd
All artists, 18 years or older, in the Midwest (IA, IL, IN, KS, KY, MI, MN, MO, ND, NE, OH, SD, & WI) are invited to enter this open competition and exhibition. This exhibit is focused on giving artists the opportunity to turn all the classic "Figures of Speech" into works of art. Example include "Birds of a Feather Flock Together" or "When Pigs Fly." The following media are accepted: works on paper, paintings, contemporary conceptual photography, mixed media, and sculpture.

ART ASSOCIATION OF MADISON COUNTY
Entries Due: Monday, September 23rd from 10 – 5 pm
Opening Reception: Friday, October 4th from 6 – 8 pm, awards at 6:30
Exhibition Dates: October 4th – November 9th, 2019
Open to all artists, this annual juried show is sponsored by the Art Association of Madison County, Inc and held here at the Anderson Museum of Art. All works must be original and completed within the past four years. All mediums are accepted including: paintings, watercolors, pastel, drawing, printmaking, mixed media, sculpture, and photography. Up to two pieces of artwork can be entered. For questions about this exhibition please contact Theresa Lucas as noted in the prospectus.

OPEN SPACE: ART ABOUT THE LAND
Entries Due:
Opening Reception:  To be announced
Exhibition Dates: To be announced
Open Space: Art About the Land is an art competition and exhibition which seeks to recognize and encourage artists in Indiana who derive creative inspiration from the land, or whose work celebrates the notion of open space as it relates to the land.  A portion of the proceeds from entry fees and purchase awards will go toward helping Red-Tail Land Conservancy further its mission to preserve and restore ecologically significant land in East Central Indiana. Learn more about Red-Tail Land Conservancy at www.fortheland.org. Any work—completed within the last three years—in any media addressing the spirit of open space with reference to the land, including experimental and interpretive work.